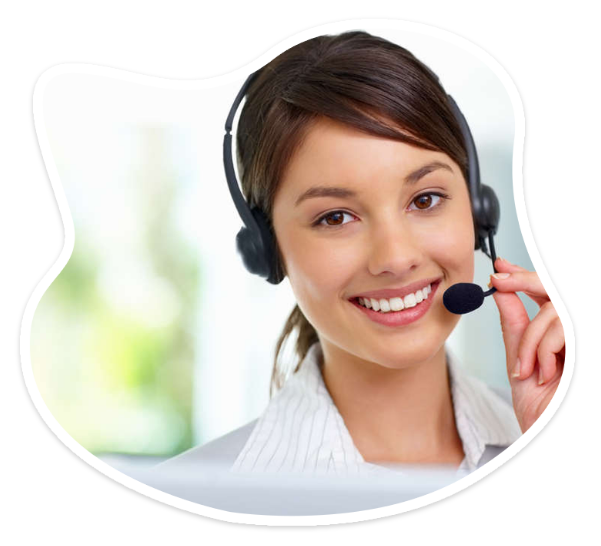 Voice / Connectivity Services
Your business needs to stay connected. Whether that is Voice and unified communications, to internet access, or a fully managed turnkey WAN solution. EWEE NS has the connectivity solution to fit your needs. Our consultants are experts in both connectivity solutions and internet solutions, let us share our IP with you.
ON-Prem and Off-Prem voice options
MPLS / IPVPN
Mitel / Avaya / Cisco / NEC
DSL / ADSL
Managed Services
Simplicity, Quality, Always ON!
Dedicated Help Desk Support
Your dedicated helpdesk and team to support your growing organizational and IT needs
Professional Services
Your dedicated IT professionals, on call and ready – when needed. Let's rack and stack, configure and go. We are your IT management/administrator/support person – in your pocket!
IT Retainer services
Always there, simple cost and certainty for your IT ROI.
Managed Services
We'll manage your appliances, services and or applications. We're dedicated to maintaining strict KPI's and ensure we adhere to the required SLA's.
Consulting Services
Need a greater understanding of how to reach your companies goals through technology? Let EWEE – NS consult with you on how to accomplish your goals through technology and help build a solid ROI.
Structured Cabling Services
EWEE – NS contractors are fully certified and possess the tools to effectively complete your cabling requirements. Our goal is to consistently provide the highest level of service and work; ensuring you are completely satisified with the end result in a timely manner
Install and configure new servers, workstations, and printers
Wireless Systems
Surveillance Systems
Telephones Systems
Security / Alarm Systems
Boardroom Setups
Audio and Video Systems
Installation Services
Let us help you maintain your organizational security profile.
Our team of certified technicians and engineering will bring quality and efficiency during your installation experience. We are continuously committed to ensuring the timely delivery of your project.
Networking: Servers, Workstations, Printers and Wireless Points
Firewalls and Switches
Remote and Onsite IT Support
Backup & Disaster Recovery
Office 365 Migration and Management
Network Security
Managed Services