About ewee-ns
EWEE – NS is an organization comprised of a group of professionals that thrive on determining our client's IT and Professional Service requirements and providing a solution. Our goal is to gain a clear understanding of our client's ever-changing business needs, allowing for knowledge we have gained through years of experience to be practiced.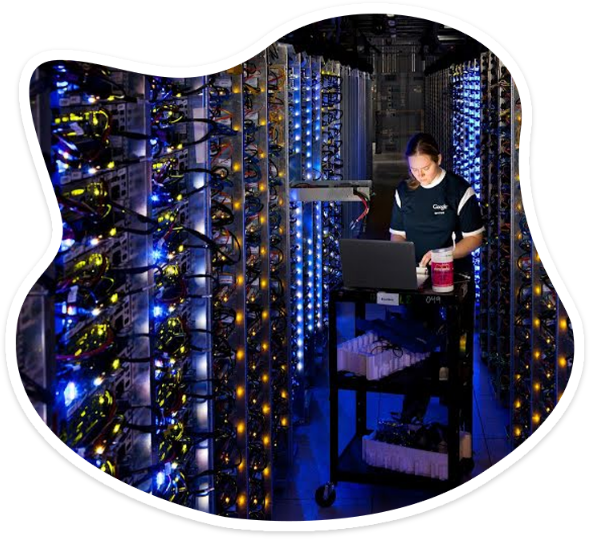 EWEE was formed in 2017 to become a trusted partner in the IT solutions space. The organization was established through a partnership formed by three individuals with proven results in the industry. EWEE – NS offers inherent benefits to any sized organization and thrive in hosting the ability to form a strong bench of resources that have proven results through numerous successful implementations. We are always looking for new initiatives that we can take part in, to broaden our scope and abilities within the industry.
Our vision is to partner with companies that are open to being provided with innovative and creative solutions. By doing this, EWEE – NS will keep a close connection with both our partners and our clients, which we feel is integral in building trust and success. We consider ourselves to be unique; the relationships formed with our clients is our primary focus. Service comes first, and we take pride by ensuring that we build both value and trust within our network. EWEE – NS will uncover a pathway to offer clients customized initiatives that will assist needs as they change and evolve, therefore allowing business to flow and flourish.
The Pillars of Which Our Business is Built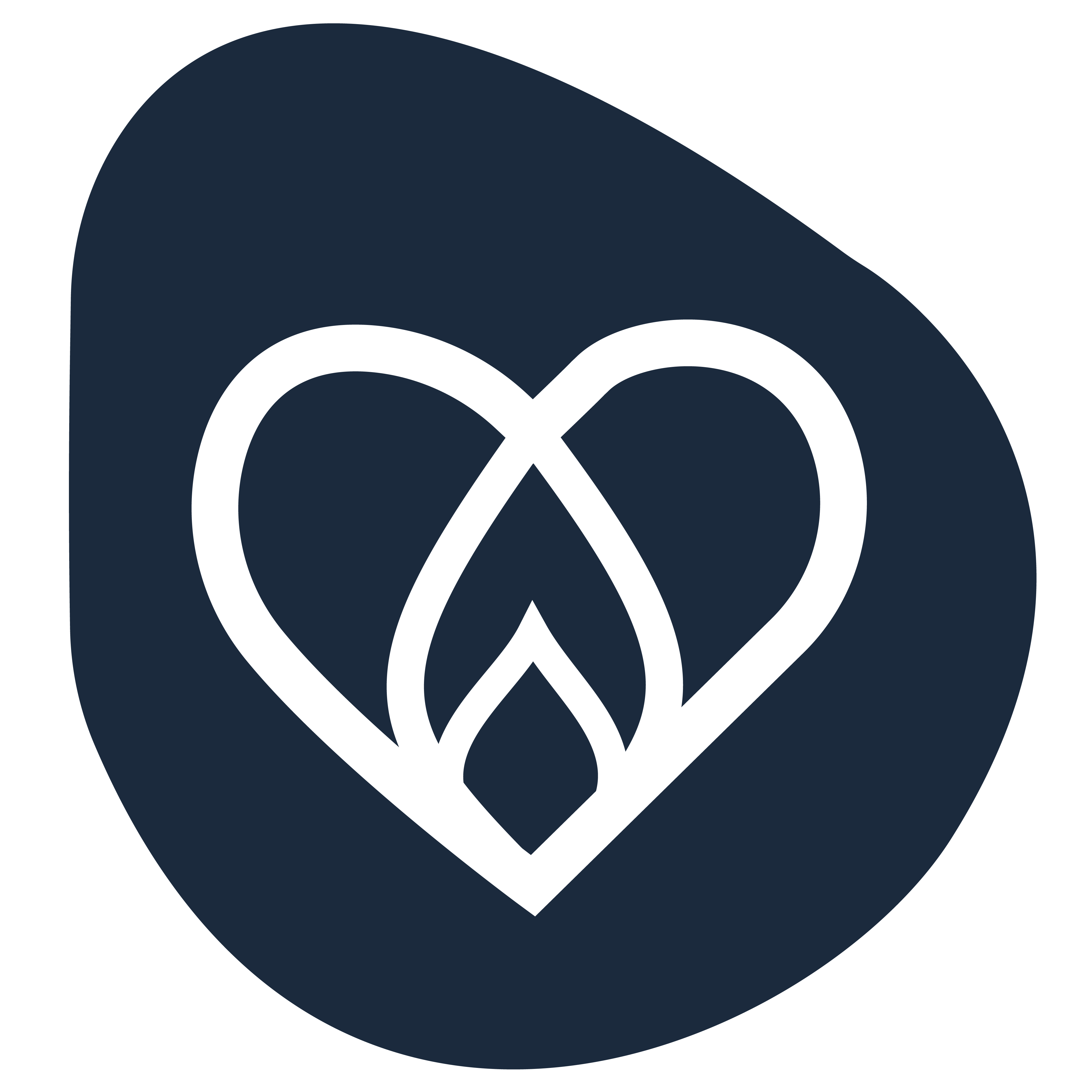 Passion
Our desire to bring you the best runs deep – Here at EWEE, the breadth of experience and professionalism of our team will benefit any sized organization.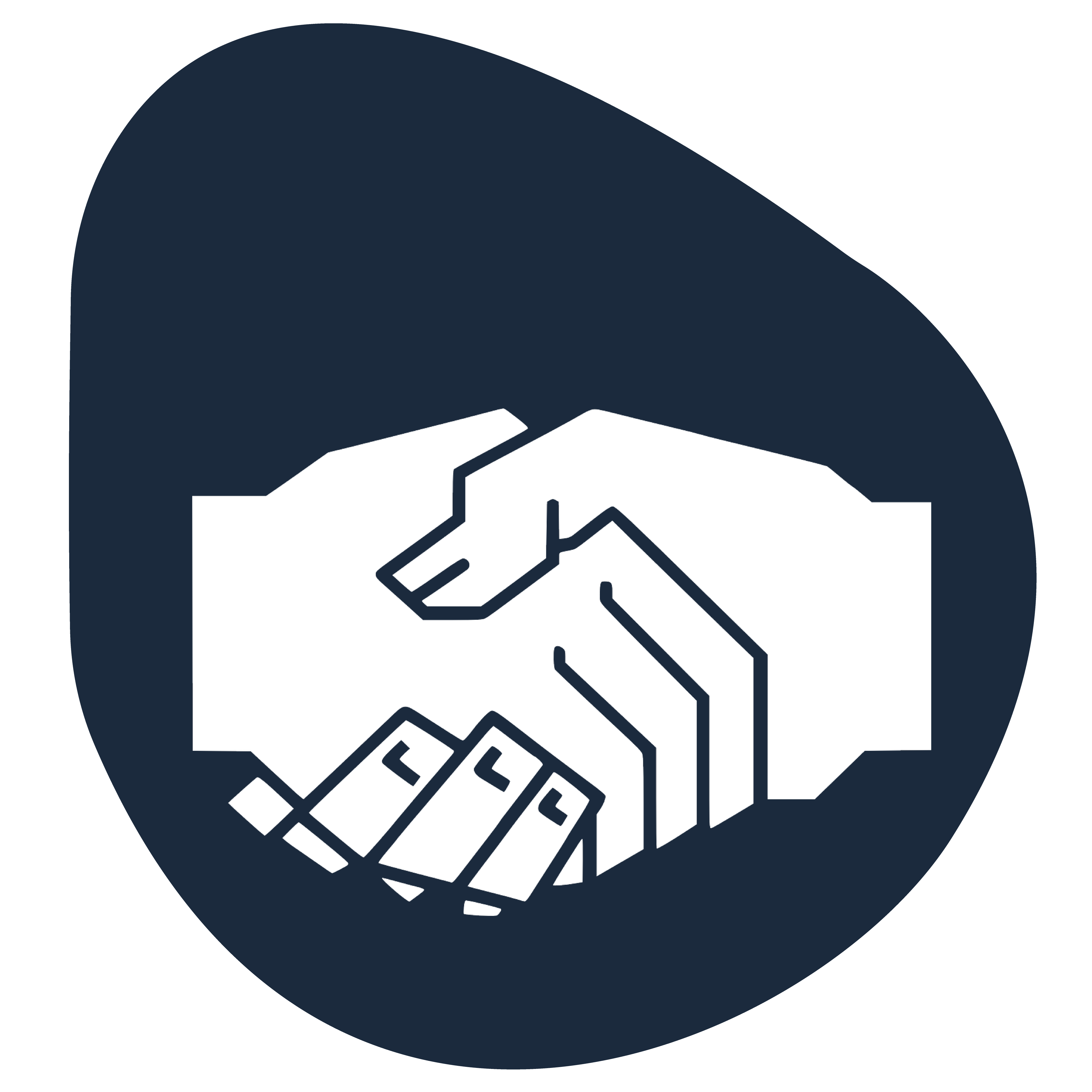 Relationships
EWEE believes and truly values the development of long term relationships with our clients. We are 100% committed to providing you with only the best and latest IP / ICT solutions.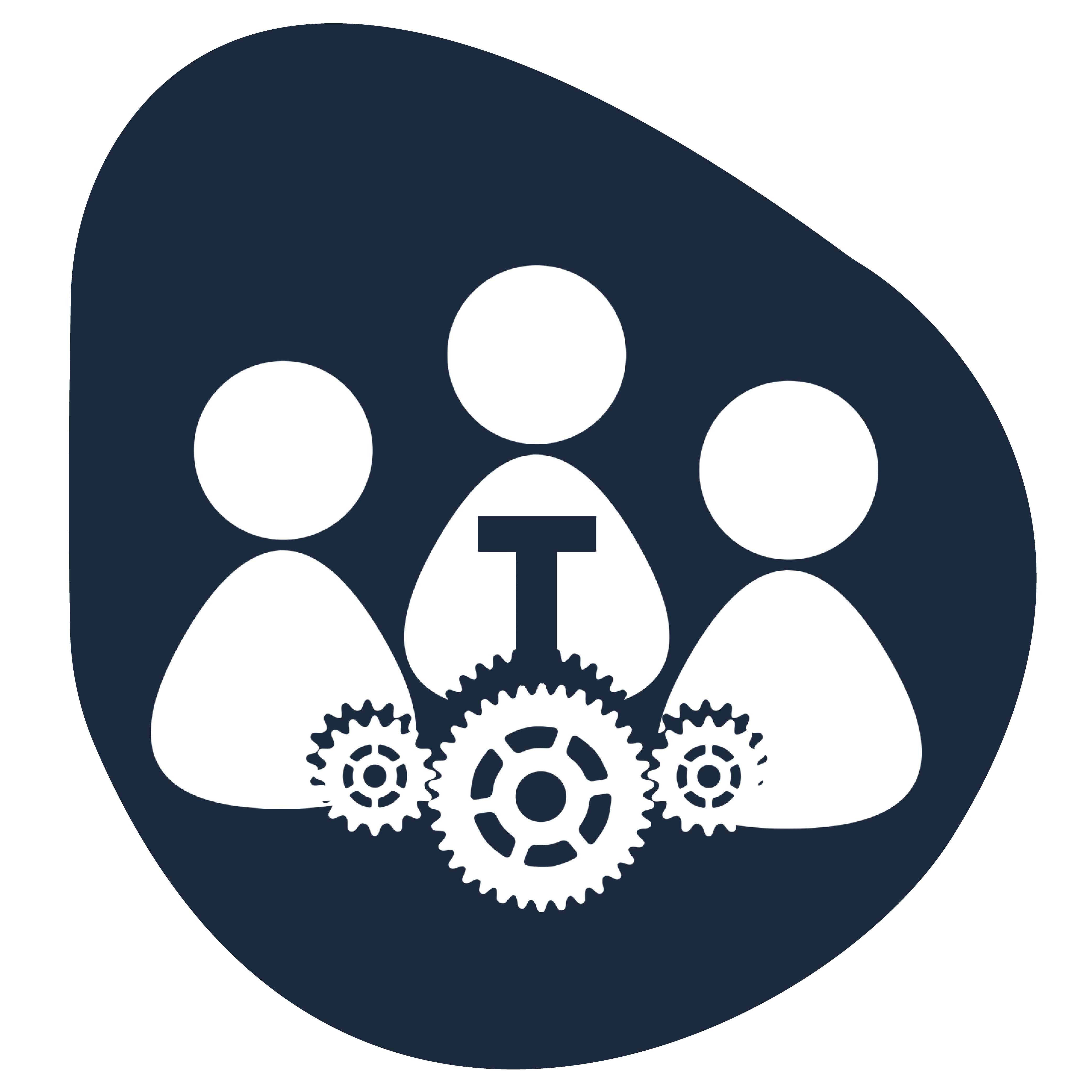 Teamwork
EWEE unites with you to bring the best out of your business – WE are YOUR advocate within the telecommunication industry.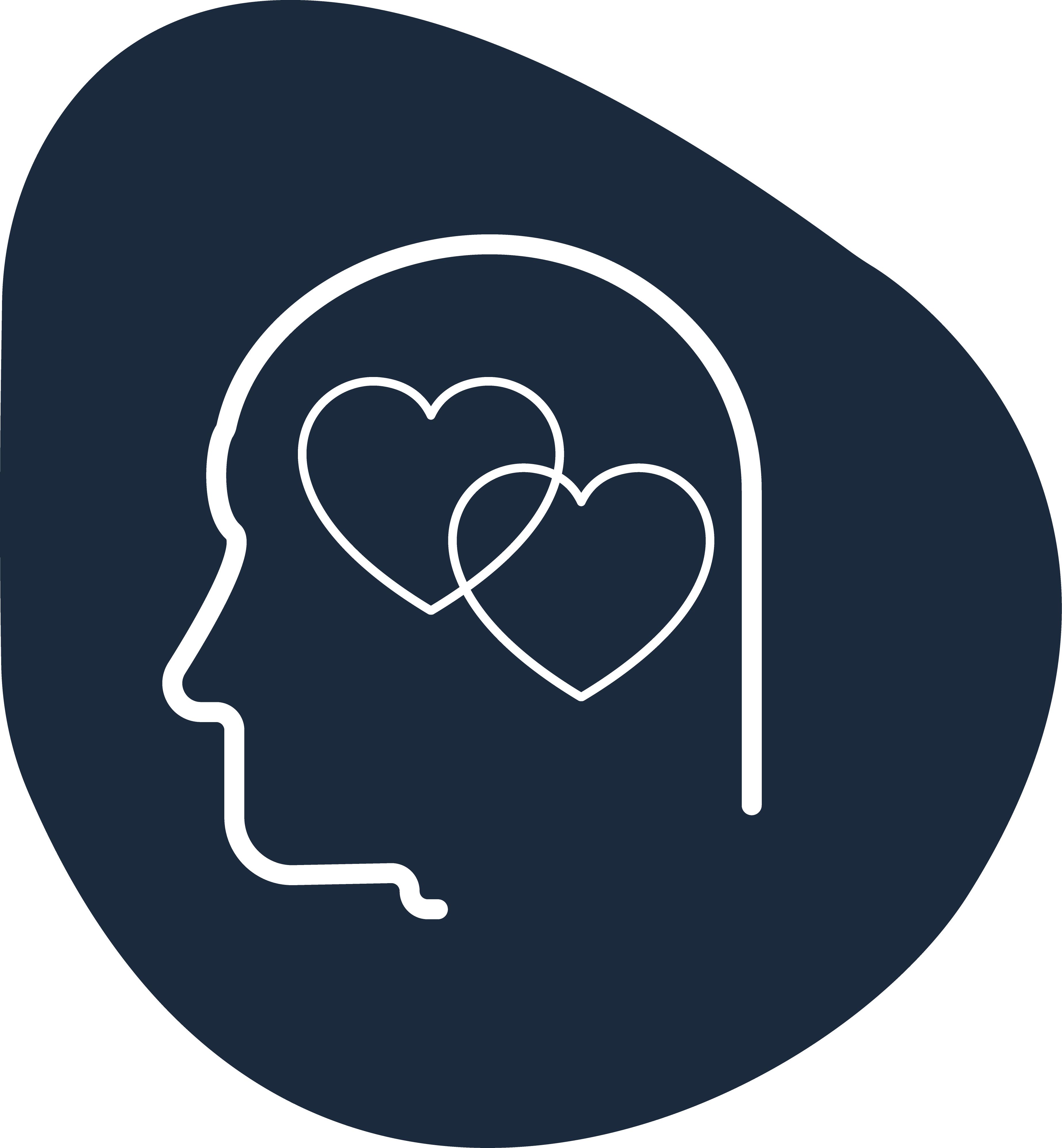 Empathy
While we share our knowledge and experience, we listen closely to understand best your business and your needs.
Whether you have 5 employees or 5,000 – we will consult, analyze and recommend a personalized solution unique to business needs. This could range from assessing your current systems and recommending cost saving measures, to implementing new systems and helping with future telecom planning. No matter what your telecoms needs are, we will work with you to find the best possible solutions for your business.